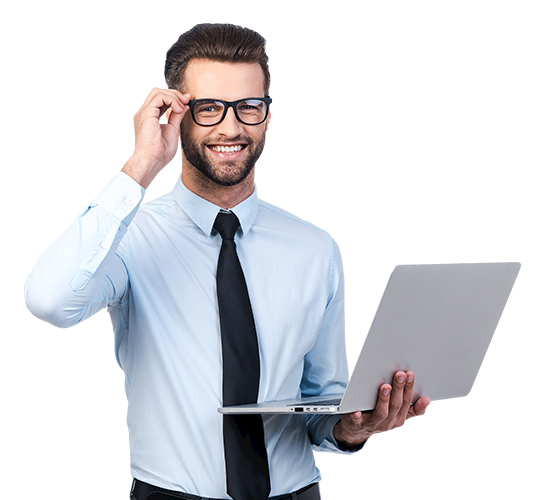 Copier Lease for Business, Meetings, & Events.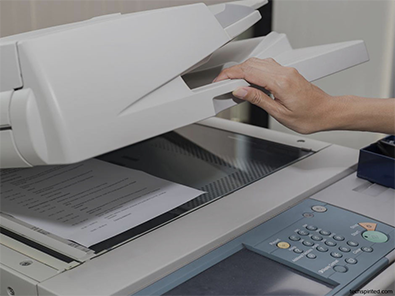 #1 LEADING COPIER LEASING SERVICES IN DETROIT
Have you been looking for a trustworthy and affordable option for your office? Then, you're in the proper place now. Our goal has always been to help all types of businesses grow. In Detroit, we provide a variety of cost-effective copier leasing, technical services, and printer servicing options. Likewise, we are the go-to source for copiers and printers in Detroit, Michigan, regardless of whether you are a startup, small business, or corporate.
DETROIT'S GO TO EXPERT FOR ALL COPIER AND PRINTER NEEDS
Clear Choice Technical Services provides new business tactics. Long-term leases and unforeseen costs are both inconvenient, as we are aware. However, we value the quality of our work. You may revoke your agreement anytime, and our terms are entirely transparent. We work with you to make sure you have access to the printing and copier services you need for your company. It implies that you can change your agreement whenever and without incurring additional fees.
Clear Choice Technical Services has a long list of satisfied clients with these great offers. There are many advantages for our clients, and here it is:
Flexible contracts

Expert advice and qualified technicians

Excellent printer maintenance and repair option

On time delivery at a good price

No hidden charge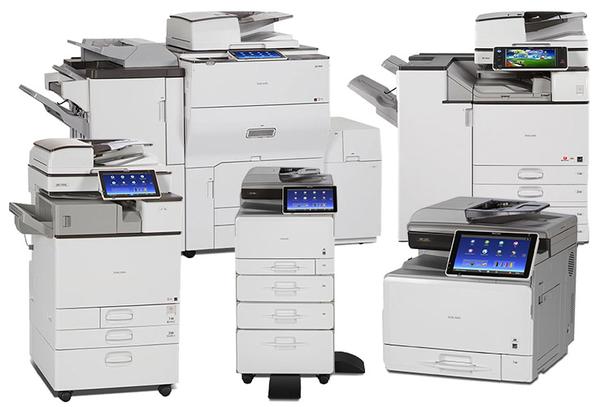 Why Lease A Copier From Us?
The printer or copier is one of the essential office supplies. It's crucial to effectively manage the expenditures incurred by your print and copy requirements. In addition, you may lease a copier or printer for your office, which is lovely news. Thankfully, we expanded our services to include Detroit.
We have been in this industry for many years, and we are happy to be able to give services here in Detroit. Clear Choice Technical is a trusted service for your printer and copier needs! So don't hesitate to contact us immediately so that one of our experts can assist you! Choose Clear Choice Technical!
Lease Now At Surprisingly Low Prices!
Clear Choice Technical Services is aware of the need for dependable copying and printing services in your company. Because of this, we have developed affordable lease solutions and offer top-notch service. We do away with the inconvenience and add convenience.
Plus! You won't believe it, but everything about our rates is accurate, so you don't need to worry as our payment options are affordable and flexible. So, will you give it a shot? We have you covered if you need our equipment for a day or a year!
To book an appointment and begin your installation project, contact us at https://copierleasedetroit.com/. To learn more about our lease alternatives, call Clear Choice Technical Services at (313) 241-7313.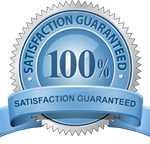 If you're a start-up business, you might be surprised by how big of a commitment it is to buy office equipment like Scanners, Audio and Visual devices. You may not be ready for that just yet. If you find yourself lacking funds or finances, you should probably look for a Renting as a better option. Join our long list of satisfied and happy customers who saved thousands through Scanner rentals. We have the answers to your business needs. Our warehouse contains the top of the line Digital Scanner Screens available in all sizes.
Don't Miss Our Latest Promos.
Subscribe Our Newsletter Now!
No More Maintenance Worries!
Let Scanner Rental Dallas take care of all the hassle of setting up equipment for your Event. Our rental rates are inclusive and included set up and delivery. Whether you need it for a day or month, renting can give you high quality Scanner Systems and an affordable price.
"The Technicians are very approachable! Thank you Clear Choice. you have my thumbs up…."

– Vince Alonzo
"I was taken care of Personally — a rarity as everyone cuts corners (human corners) these days. Thank you so so much….. and best of luck."

–  Robert E Roberson
"Hat's off to the entire Clear Choice Technical Services team! I can't thank you enough! More orders definitely coming your way soon!"

– Richard Boykins