Businesses or offices that need to print high-resolution images must choose a printer that allows them to print colored and mono. Excellent kinds of printers make a tremendous difference in the quality of images. Whether you are printing on a glossy type of paper or matte, it won't matter since the performance of your printers is top-notch.
There are various types of printers you can choose from on the market. However, most of these types come from brands like Kyocera, Canon, HP, Brother, and more.
You can contact your local leasing company for further details.
If you plan to get copiers for your office in Detroit, you can buy or lease copiers in Detroit. We can give you the option to get the copier that you want. You can contact our local copier leasing services department in your location.
If your Location is around Detroit, you may call us at (313) 241-7313, and our personnel for copier leasing in Detroit will assist you. If you are also looking for copier repair services in Detroit, you may contact our copier repair personnel at the same number.
Some printers can print images too. However, a good quality printer can make a fantastic output photo. It will be one-of-a-kind. In this article, we have listed some of the best printers for high-quality images.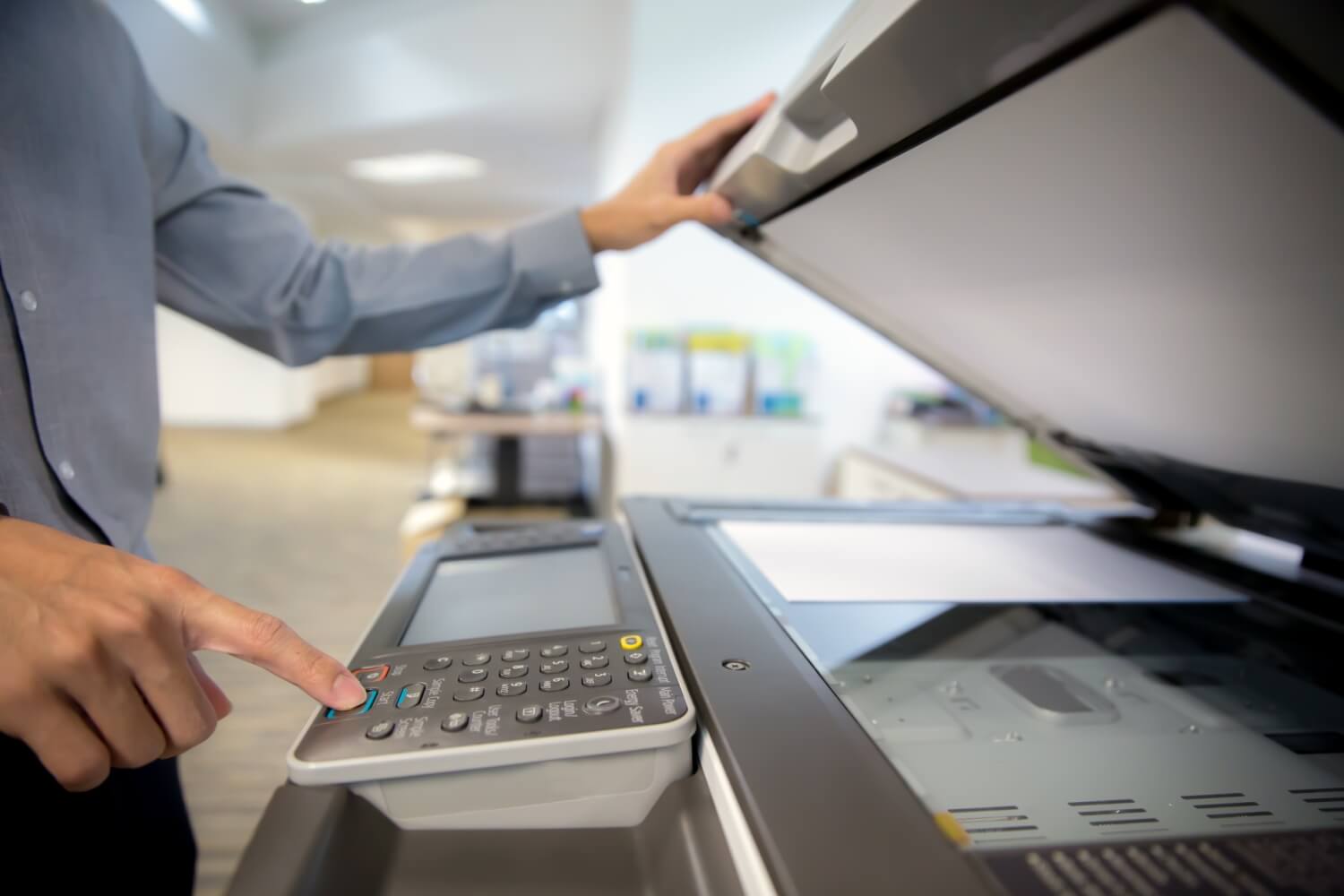 Canon imagePROGRAF PRO-300
This Canon imagePROGRAF PRO-300 is the perfect device, especially for professional work. Compared to the other devices on the market, this printer turns the images into crisp, colorful, and detailed ones. It is also compatible with many paper sizes, like tabloid-sized for large documents.
It can also produce a broad range of colors, hues, and gradients that elevate the vividness of the images. Longevity and flexibility are one of the best characteristics of this printer as it can print on any paper and cartridge that protects glossiness and long-lastingness.
Epson Expression Photo XP-8600
The Epson Expression Photo XP-8600 is the ideal printer if you want to print on normal 8.5×11-inch paper. This printer also has many features, such as custom colors that accurately replicate the colors captured on the digital camera. It's small compared to other Epson units, so you can expect that they will fit in small spaces.
They also have a variety of smart network choices. Plus, they are affordable, both when you purchase them and through the operating costs.
Canon PIXMA TR4720
The Canon PIXMA TR4720 is among the budget-friendly options you will see on this list. Compared to others, it is less expensive than other units; its performance allows you to print high-quality images that are rich and vivid and close to when you captured them. Although it has a little grain, they are not too visible and noticeable.
It has many features that make it intriguing to buy, such as, it has a high-resolution flatbed scanner. It also supports different services, including Apple Airprint. It also supports WIFI and wireless networking so that you can print on any device anytime.
Epson EcoTank ET-8550
One of the multifunctional printers on this list is the Epson EcoTank ET-8550. This printer is perfect if you want to print high-quality images and documents. The outcome of the prints is excellent because it has color-management options resulting in vibrant and quality colors.
They also have top-notch features, including numerous paper cassettes, so you can put a different paper on, then switch them from images, then paper, and vice versa. It's less expensive, even though you're paying for two separate printer functions.
Brother MFC-J1205W
The Brother MFC-J1205W is the most suitable printer if you want to save space. They have a compact and sleek design. Even though they are small compared to other options, they still produce high-resolution images. Before running out of ink, they will maximize the remaining colors and print vivid prints.
Conclusion
There are many types of printers on the market to produce high-resolution images. We have listed some above, but we have many options that we can give you based on your office needs and requirements. If you are still testing the waters to look for the most suitable for you, we have a lease, buy, and rent services that you can choose from.