If you are putting up a business and require a copier to operate you probably inquired about a copier or printing equipment, you've likely heard the term "copier lease" which is normally introduced by the seller or any company assistant and asks option whether you want to lease, rent, or buy the device.
Usually, business owners settle on copier leases due to insufficient funds for purchasing business equipment. In this way, leasing could be the best option.
To make things clearer, we'll walk you through the procedure as if you were about to sign a lease today. This article provides you the basic information on what is a copier lease and why it is essential in business.
What is a Copier Lease?
For many small firms, owning a copy machine can be prohibitively expensive. Other than the expense of supplies and maintenance, coming up with the initial capital to buy the copier might stretch operations budgets. Leasing copier equipment reduces the initial financial expenditure and may provide a variety of other appealing perks.
When it comes to leasing, you are expected to have pre-arranged monthly payment that covers the cost of the equipment as well as, in some cases, a monthly service agreement for parts, labor, and other needs. 
If you plan to get copiers for your office in Detroit, you can buy or lease copiers in Detroit. We can give you the option to get the copier that you want. You can contact our local copier leasing services department in your location.
If your Location is around Detroit, you may call us at (313) 241-7313, and our personnel for copier leasing in Detroit will assist you. If you are also looking for copier repair services in Detroit, you may contact our copier repair personnel at the same number.
Leasing includes a lease agreement. The service contract can also be purchased separately, but this is something you should address with your chosen equipment. In this case, before having the equipment you need first to understand the copier lease agreement provided by the company to understand their terms and conditions.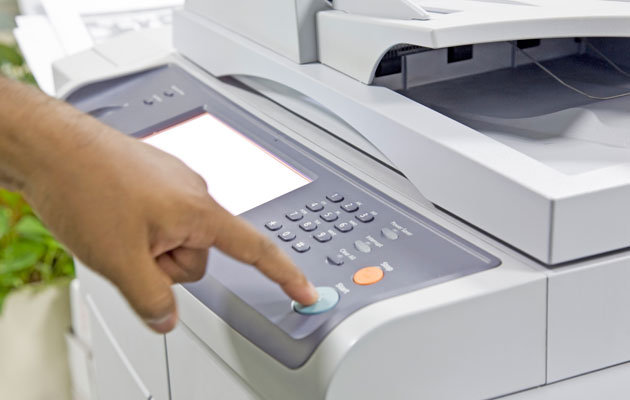 What are the advantages of leasing copiers?
Budgeting problems can be alleviated by leasing a copier. Instead of making a single large payment at the time of purchase, leasing a copier provides a defined schedule of much smaller payments, allowing you to better manage your finances. Leasing a copier allows you to have fixed monthly payments. You can also customize the length and conditions of your lease to give yourself the most payment options. Interest rate changes have no effect on the established payment amounts.
Leasing is good for small business owners or to some business starters who have limited funds to purchase new office equipment. Leading could be a good option to consider in businesses.
When compared to purchasing a copier, leasing offers a significant tax benefit. tIf you lease a copier, you can deduct the entire payment each time you make it.
When you purchase a copier, the only way to improve the technology is to buy another one. You'd also have to get rid of the prior model, which would add to your time commitment. The majority of copier lease agreements include the option to update the copier at a later date. Such lease agreements allow your company to stay on top of the latest workplace technologies.
Is there a difference between renting, purchasing and leasing?
Obviously if you chose to purchase the equipment, the equipment will be yours. However in renting and leasing copiers the only difference is the period or length of time. Because renting is for a short term or for a limited time only but leasing is for a longer period of time.
In the end, the question is can I get out of a lease agreement?
It is very important to understand clearly the terms and conditions written in your lease agreement, including the termination of lease agreement. In fact, Leases are often non-cancelable arrangements between a borrower and a lender. To end the lease, the remaining lease payments must be made. Your office equipment seller, on the other hand, may be able to bargain with the leasing firm on your behalf. In certain cases and depending on whether you plan to upgrade to new equipment, concessions may be offered.